India's Finest Electric Cycles
In today's fast-paced world, the demand for environmentally friendly transportation has never been greater. Electric cycles have emerged as a beacon of hope for environmentally aware commuters in India, where busy streets and packed highways are the norm. These two-wheel marvels are altering the way we navigate our cities, lowering pollution and providing a healthier alternative to traditional commute. 
We'll take you on a tour to uncover the greatest electric bikes in India that are changing the way we travel in this article.
| | | | |
| --- | --- | --- | --- |
| | | | |
| | | | |
| | Tata Stryder Neutron Cycle | | |
| | RC BIKES 20T Clipper Brakes Bike Cycle | | |
| | Hercules STREETCAT PRO Cycle | | |
| | CRADIAC - Falcon Fat Cycle | | |
The Green Revolution: Rise of Electric Cycles  
Before we get into the intricacies, let's look at why electric bikes have gained traction in India. People are looking for sustainable travel alternatives that not only decrease their carbon footprint but also encourage a healthy lifestyle as our cities struggle with rising pollution levels and congested streets. Electric cycles, usually known as e-bikes, provide just that.
Hero Lectro E-Cycles
Hero, one of India's most reputable bicycle brands, has entered the electric bike industry with its Lectro line. These electric cycles have sturdy frames, long battery life, and a variety of trendy styles to fit a variety of tastes. 
The Hero Lectro line includes models such as the Hero Lectro F6i and the Hero Lectro C3i, which are both intended for urban commuting and leisure riding. You can enjoy a smooth and dependable ride because of Hero's reputation for excellence.
Also try these budget friendly gear cycles under 10000 collections here. These gear cycles are perfect for long duration. 
EMotorad
Another Indian firm making advances in the electric cycle sector is EMotoradi. Their bikes are precision-built and outfitted with strong engines, making uphill climbs a breeze. 
This brand's models serve a wide range of riders, from everyday commuters to adventure seekers. What distinguishes EMotorad is its emphasis on performance and durability, guaranteeing that their e-bikes can manage the varied Indian terrain.
You may also like to read about the world's most expensive cycle.
Motovolt 
Motovolt energy's electric scooters, while not traditional bicycles, need to be mentioned for their ingenuity and influence on urban transportation. Motovolt's smart electric scooters have rocked the market. 
These scooters provide a practical and environmentally beneficial option for city people. Motovolt Energy is revolutionising how we think about electric transportation in India with cutting-edge technology and a strong charging infrastructure.
If you are not an experienced rider. then first try the fat tyre cycle under 10000 which is best for beginners. 
Nexzu
Nexzu specialises in electric bicycles that are stylish, comfortable, and functional. This is a futuristic-looking electric bike with a removable battery for simple charging. It's intended to deliver a pleasant and efficient ride, making it a perfect choice for urban commuters looking to add a touch of refinement to their daily commute.
Have a look at these Electric cycles under 20,000 only.  These electric cycles come with modern features such as charging port, light and many more. 
The Electric Advantage: Why Choose E-Cycles?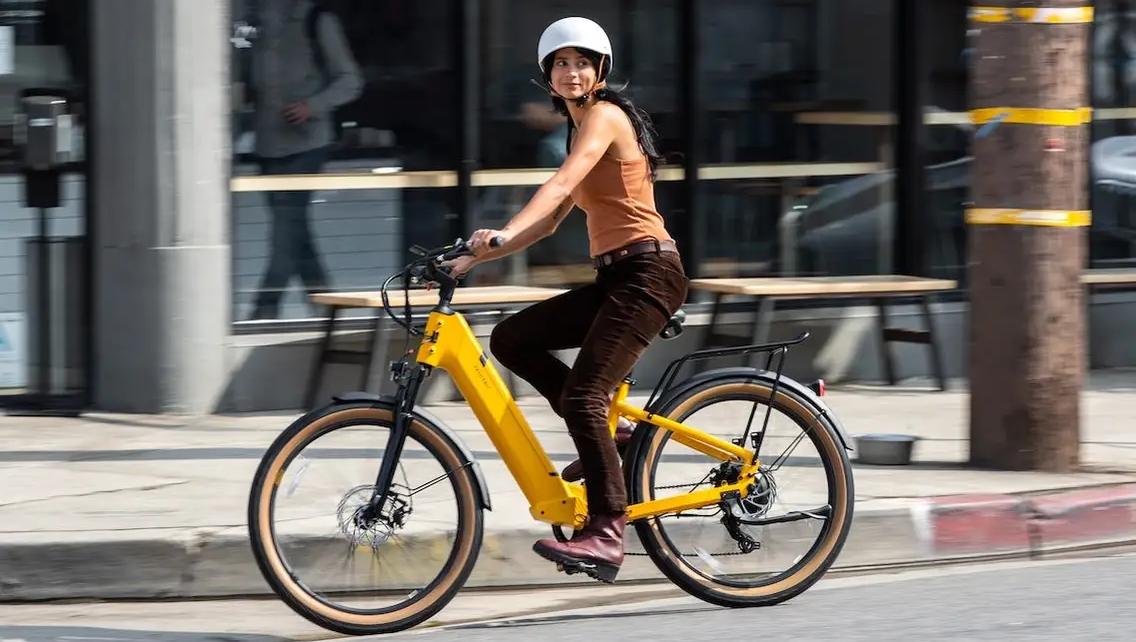 After introducing you to some of the top electric cycles and e-bikes in India, let's look at why you should consider switching to electric-powered two-wheelers.
Eco-Friendly Commuting

: Electric bikes have no emissions, so every time you ride, you're helping to cleaner air and a healthier environment. With India's expanding air pollution problem, this is a huge step in the right direction.

Economical

: Electric cycles are extremely cost-effective in the long term. They require less maintenance and have no gasoline expenditures, giving them a more cost-effective alternative to regular cars.

Health Advantages

: Riding an electric bike is a great way to add physical exercise to your regular routine. You may adjust the amount of help provided by the electric motor, allowing you to progressively increase your fitness level.

Convenience

: Many electric bikes include features such as pedal-assist, which allows you to peddle manually or let the electric motor do the job. Because of their adaptability, they are appropriate for people of various ages and fitness levels.

Less Traffic Congestion

: By choosing an electric bicycle, you can easily navigate through traffic and avoid the headaches of locating parking places. This is very useful in India's crowded cities.
Here are some best cycle brands in India to choose. All these brands are available on online stores such as Amazon, Flipkart etc.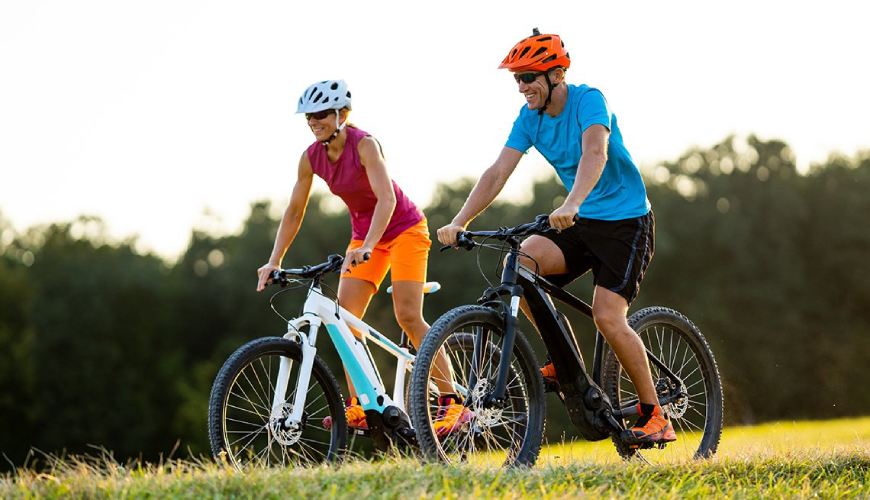 Now that you're persuaded of the advantages of electric cycles, here are some important factors to consider while acquiring one:
Range

: Determine the range provided by the e-cycle's battery. This is how far you can travel on a single charge. Before making a decision, consider your everyday commute requirements.

Battery Life

: Look for a battery that is dependable and long-lasting. Because battery technology is always changing, choose newer versions with greater energy storage capacity.

Charging Infrastructure

: Make sure you have easy access to a charging station, whether at home or at work. Some e-bikes include detachable batteries, allowing them to be charged anywhere.

Build Quality

: Examine the e-cycle's build quality and durability. It should be durable enough to withstand Indian road conditions.

Warranty and After-Sales Service

: Select a brand with a thorough warranty and a network of service centres for any maintenance requirements.
Important Note:- Don't forget to choose the best helmet brands while driving an electric cycle. It will keep you safe from any accident. 
Conclusion
Electric cycles provide a compelling answer to India's transport difficulties in a world where sustainability is no longer an option but a duty. The future of mobility in India is electric, with firms like Hero Lectro, GoZero, MotovoltEnergy, and Nexzu leading the way.
We can jointly lower our carbon footprint, enhance our health, and contribute to a cleaner, more vibrant India by using electric cycles and e-bikes. So, if you're in the market for a new pair of wheels, consider switching to an electric cycle – you'll not only be making a fashionable choice, but also one that is environmentally responsible.
Embrace the electric revolution and ride your electric bike to a greener tomorrow!
Consider Reading

:-